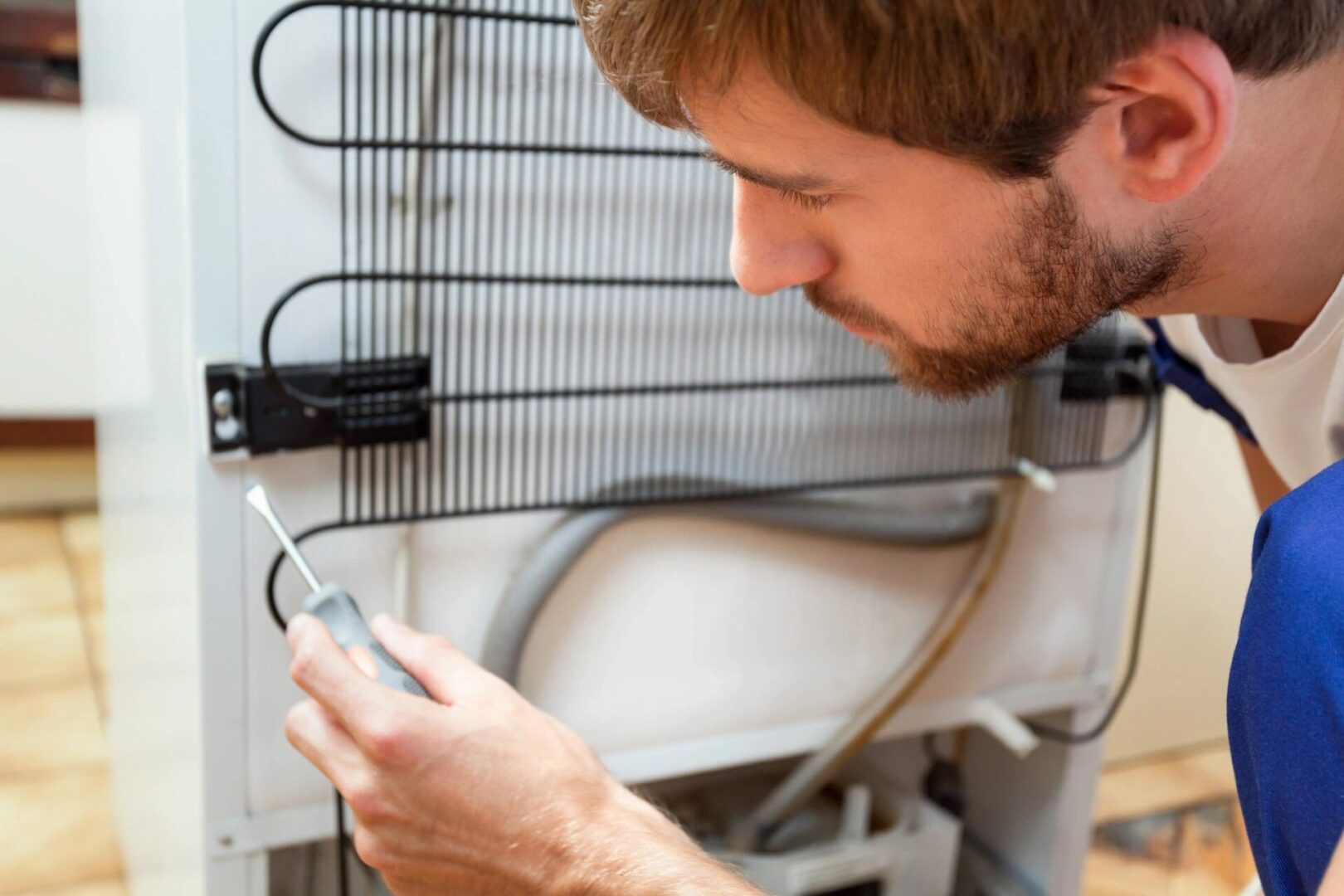 Affordable & Quality Repair under One Roof
At 1st Appliance Repair, I keep my prices competitive because your repeat business is how I stay in business (not with hugely expensive internet ads). There is no trip or service charge when the repair is done.
Unlike other appliance repair service companies that charge by a blind flat rate, I provide a full price breakdown, showing parts and labor, so you know exactly what you are paying for. There is no hidden cost.
I provide appliance repair service for most brands and back it up with a 'One Year Labor Warranty' in addition to the manufacturer's new parts warranty.
Most companies offer only 90 days on labor. Also, I have a wide range of new factory parts on the truck, so your appliance repairs are completed as quickly as possible and at a reasonable rate.
You can also ask for a new customer discount.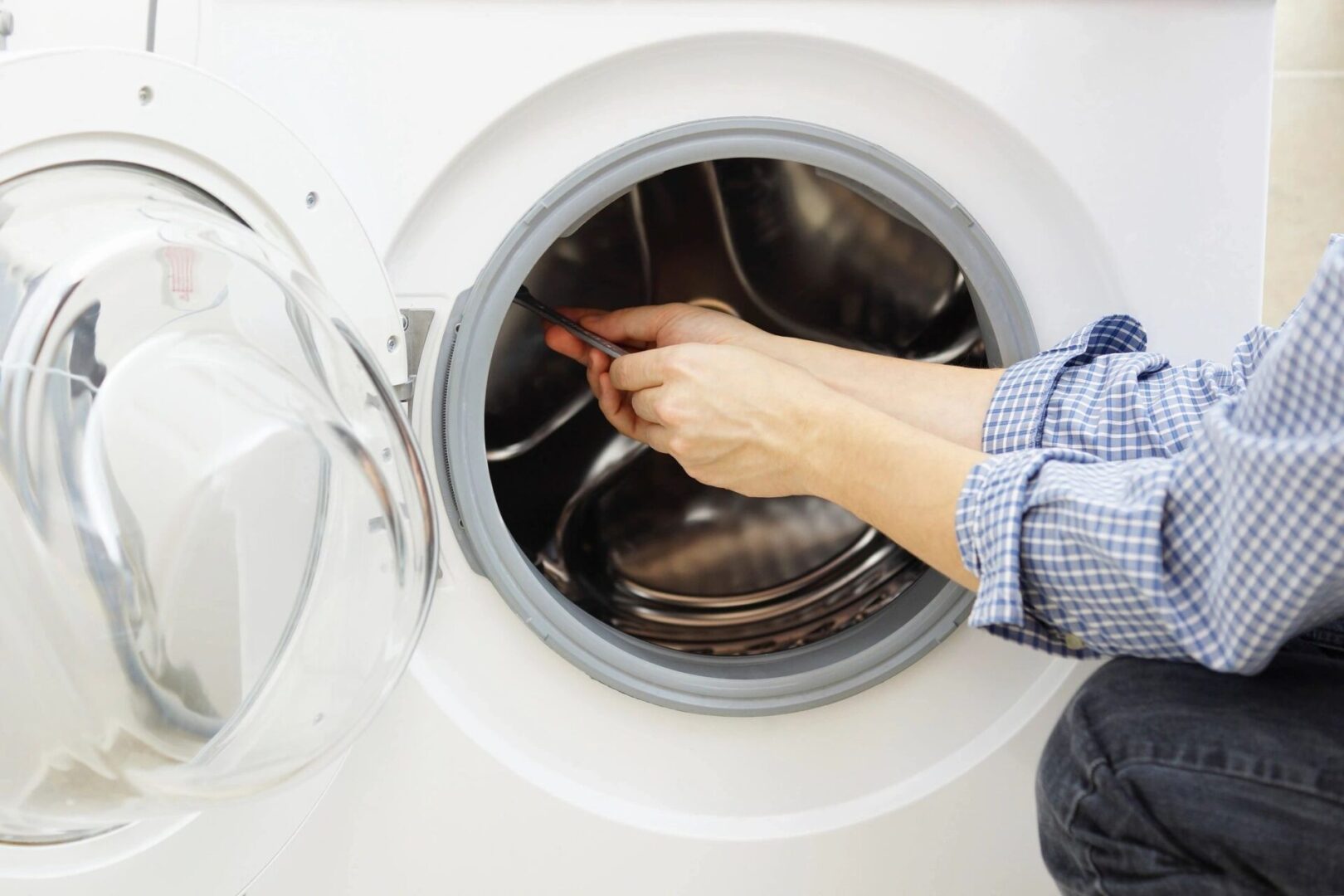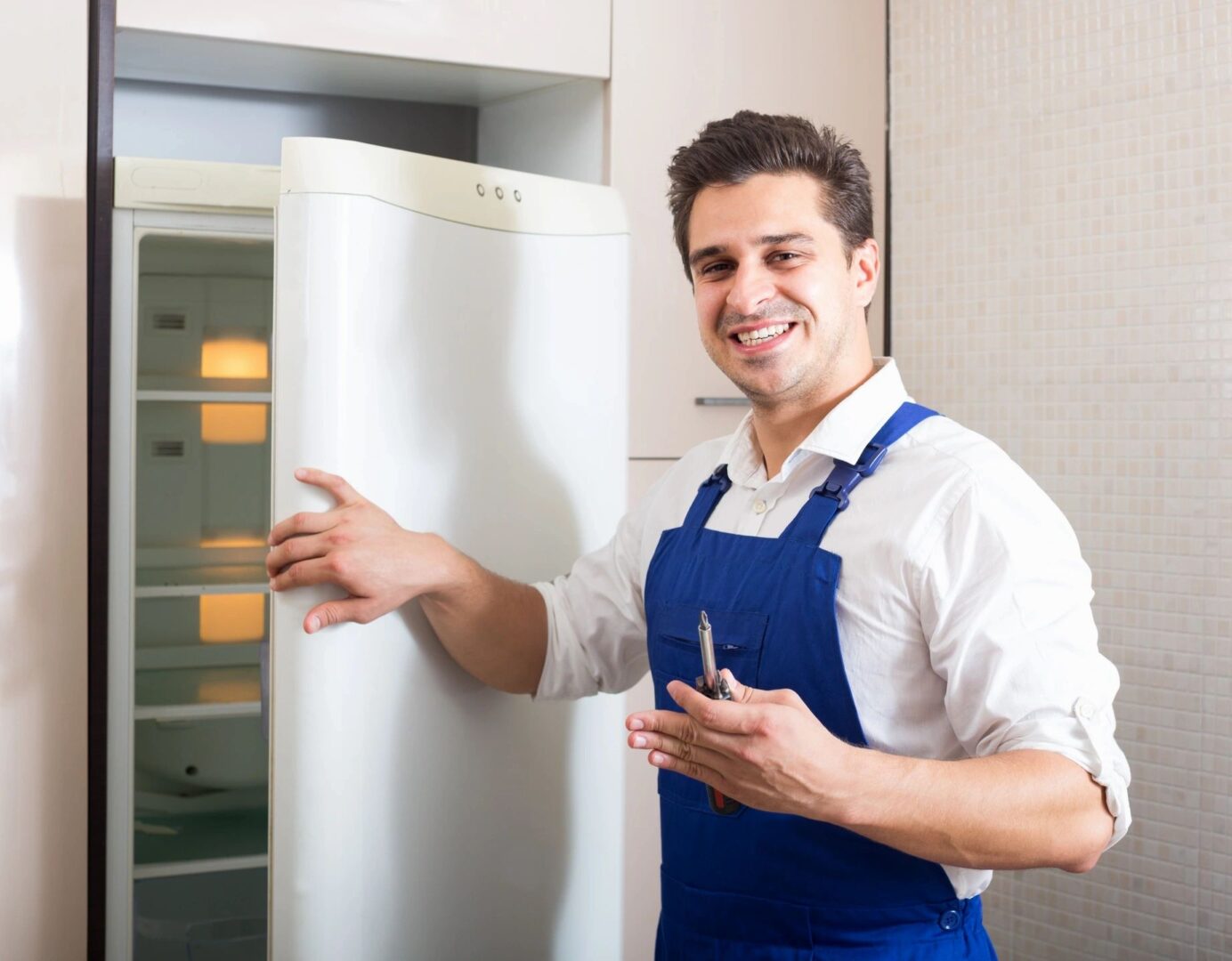 What Makes 1st Appliance Repair Your Favorite