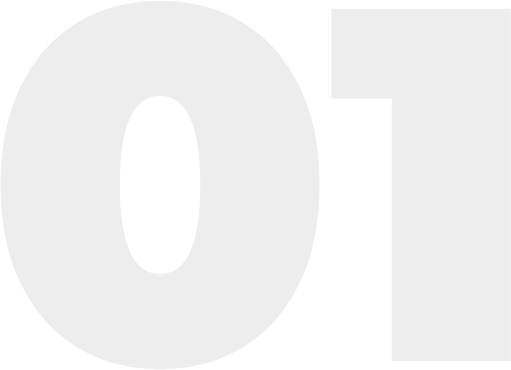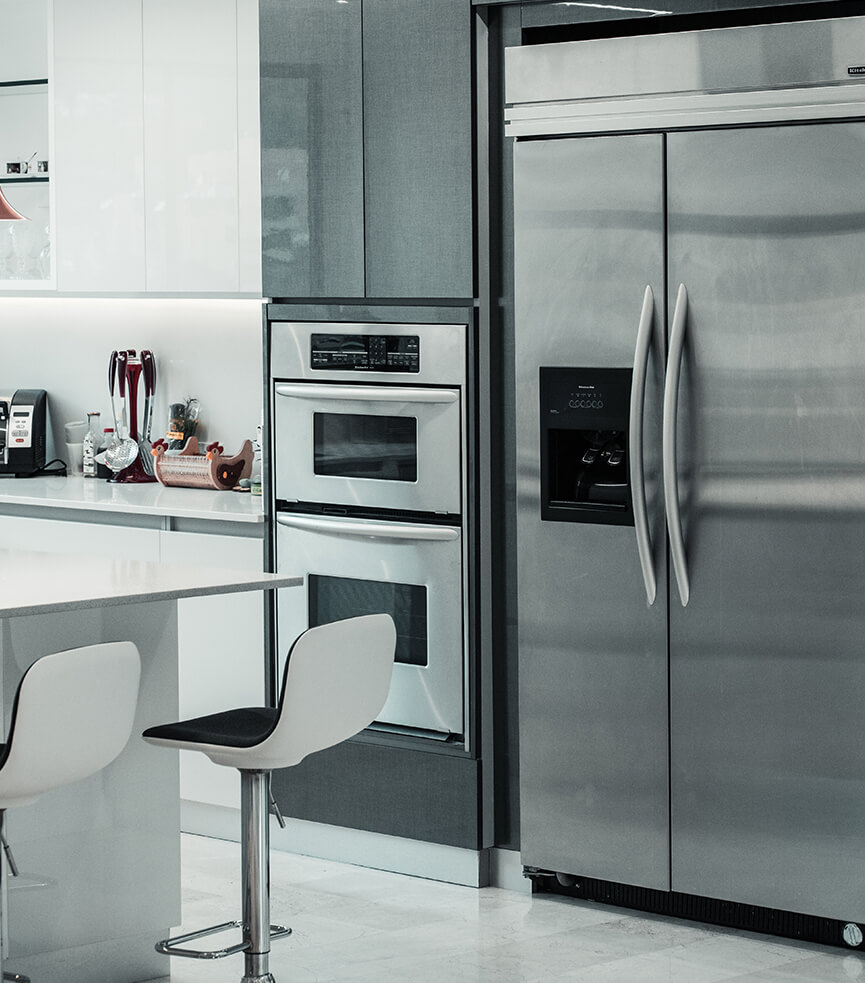 Same Day Appliance Repair Services in Portland, Beaverton,
Vancouver, &
Clark County General Areas
Are you in need of quick and reliable appliance repair? I can help! My name is Barry Michaelson, and I am the owner of 1st Appliance Repair.
Based out of Portland & Vancouver, 1st Appliance Repair is your first line personal appliance repair company. I offer prompt, trustworthy, and reasonably priced repair services within your requested timeline.
With over 30 years of experience, I have been servicing almost all brands of home appliances. So, when you need a technician, I am the 1st person you should call.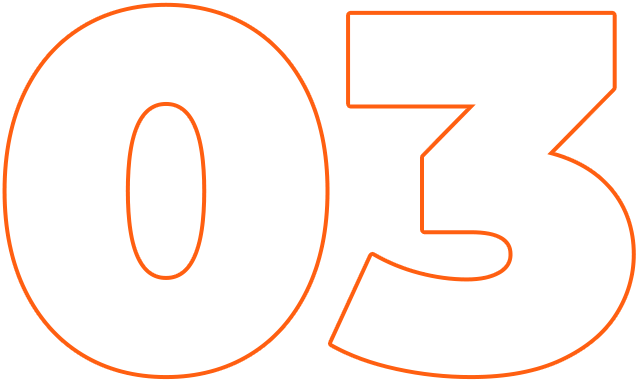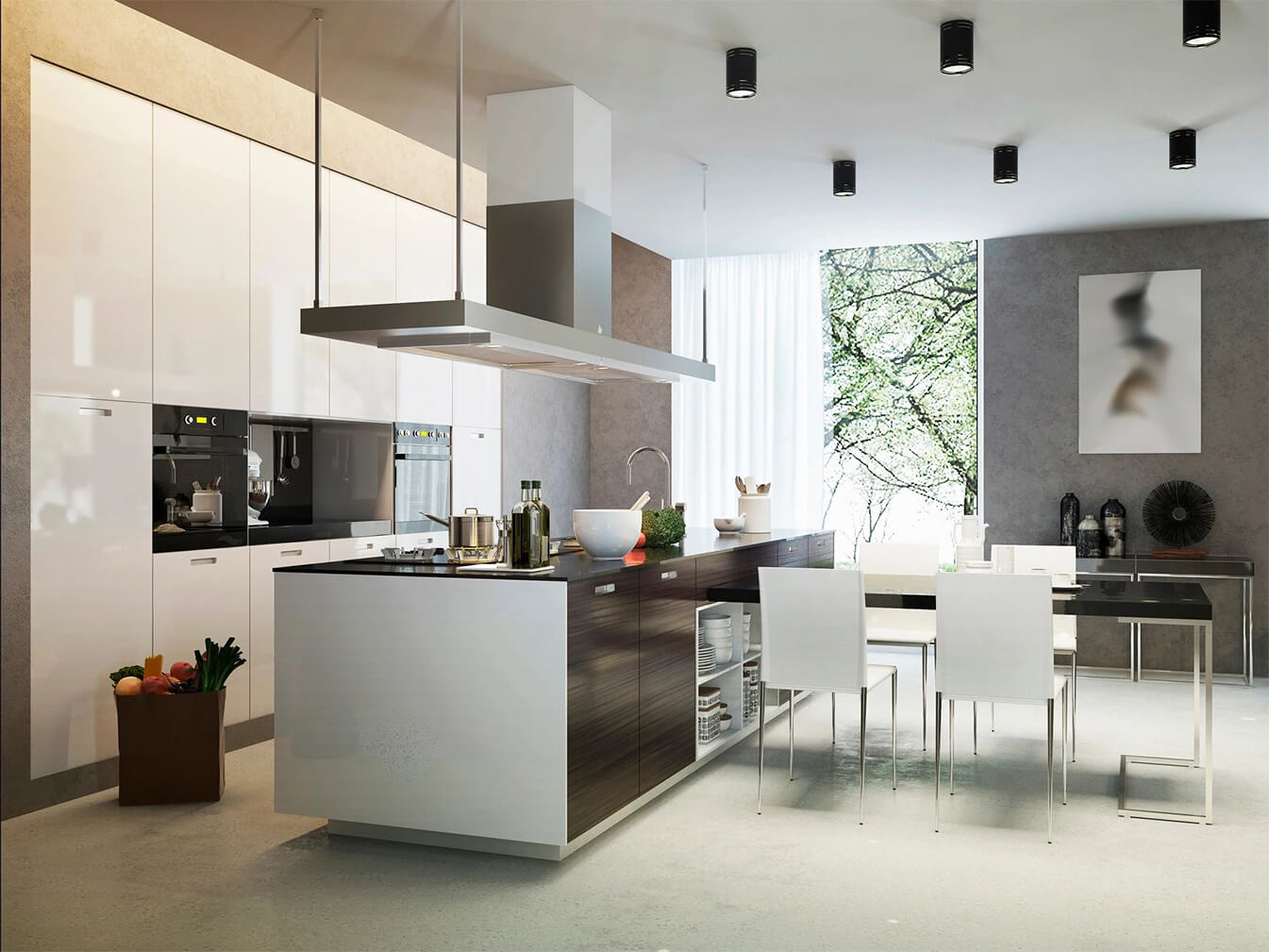 Extended List of
Appliances That I Repair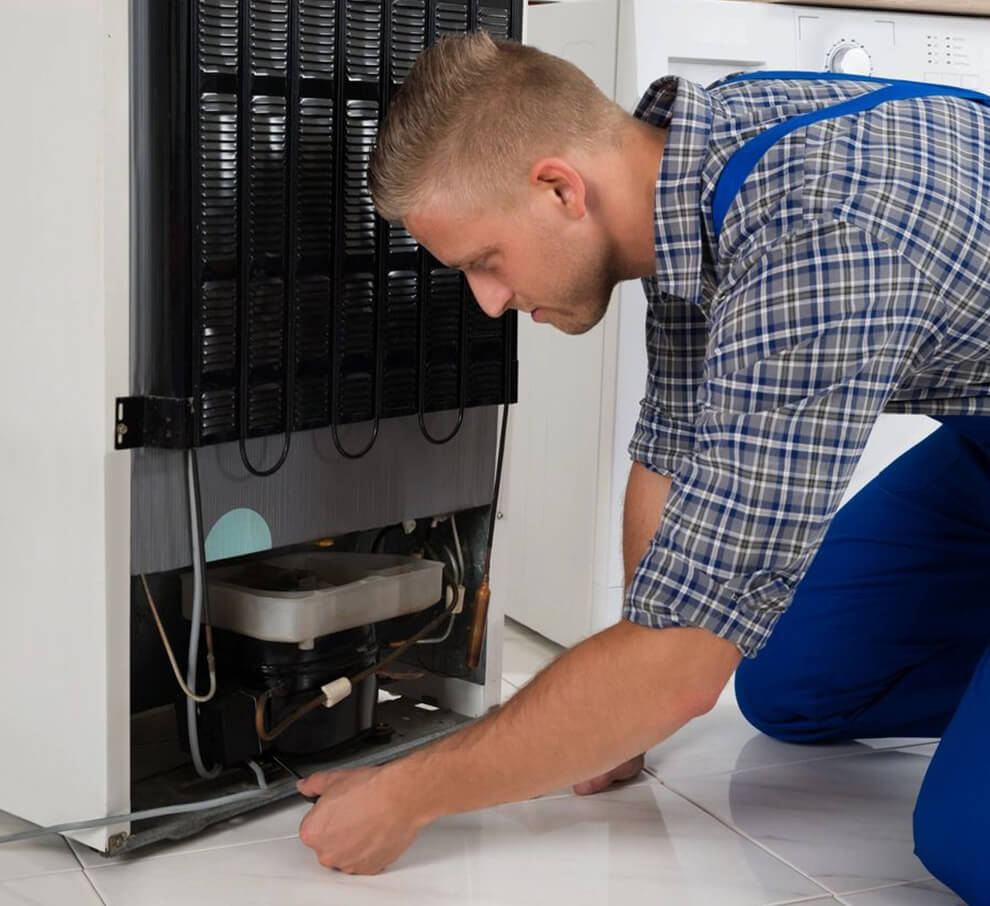 When you need an on-location fixing for your main appliances, including refrigerator or dryer, 1st Appliance Repair is your ideal choice. I bring my years of knowledge and implement the latest tools to repair and replace your appliances. I also offer personal services, if required, and ensure you have a great customer experience.